Daddy Played Music for the Cows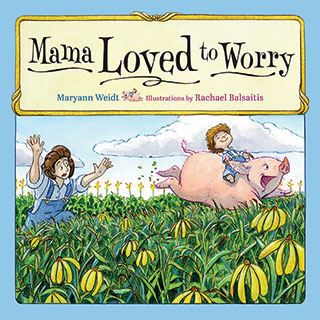 From chasing mourning doves across shafts of sunlight to swinging from a rope into a featherbed of hay to playing hide-and-seek between the cows, this is a book filled with the special pleasures of a country child and with the special love for Daddy known to every child.
This book is so close to my heart that for a long time whenever I read it to school classes, my voice would crack at the end. This is a story about love between a father and his daughter. And, it won a Minnesota Book Award.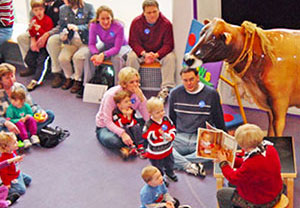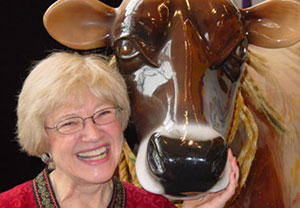 a few of my favorite cow books
Alsdurf, Phyllis, It's Milking Time, MN Historical Society Press, 2012
LaRochelle, David, Moo!, Walker Books for Young Readers, 2013
Lichtenheld, Tom, Moo-Moo, I Love You!, Abrams, 2020
Miller, Tim, Moo Moo in a Tutu, Balzer + Bray, 2017
Schwartz, Corey R, Mootilda's Bad Mood, Little Bee, 2020
Yolen, Jane, Interrupting Cow, Simon Spotlight, 2020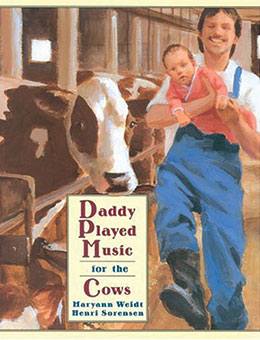 written by Maryann Weidt
illustrated by Henri Sorensen
Windward Publishing